Family-Owned and
Operated
Pest Control, Insect Control & Rodent Control for Industrial, Commercial & Residential Clients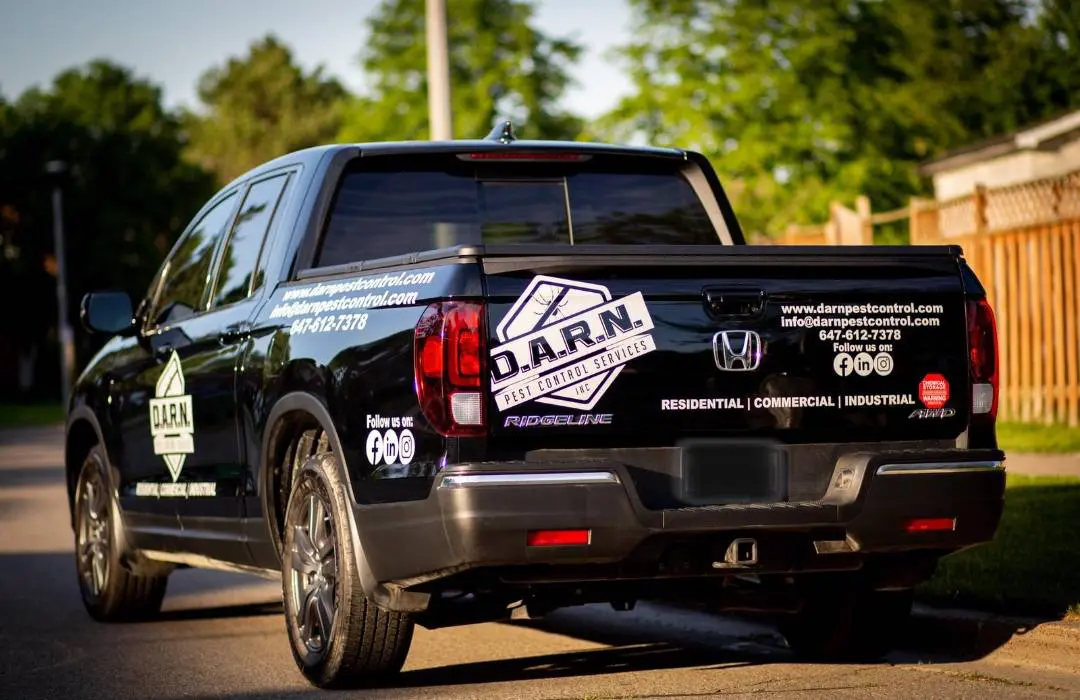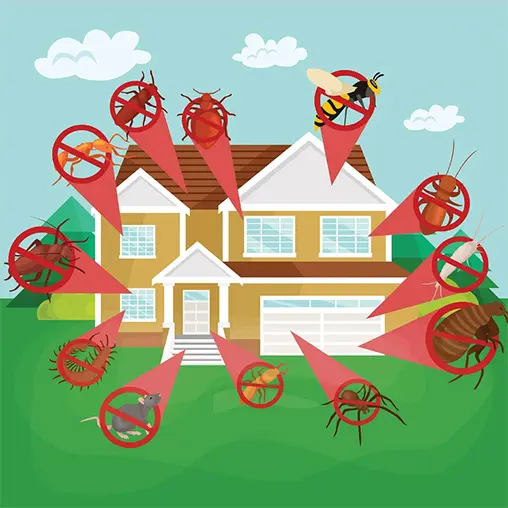 Professional Pest Control in the Greater Toronto Area
D.A.R.N. Pest Control Services Inc. is a family-owned and operated pest control service in the Greater Toronto area. Our skilled professionals and reliable pest control facilities will take care of any of your pest-related issues. Whether you need pest control for your residential apartments, industrial properties, or commercial complexes, we have you covered. We are one of the best in the GTA when it comes to pest management and odour control.

For the last 14 years, D.A.R.N. Pest Control Services Inc. has acquired a fantastic reputation for providing our clients top-of-the-line services and on-time project delivery.
We specialize in treating insects, rodents, and other pests for residential, commercial, and industrial properties and are well-versed in all aspects of pest control.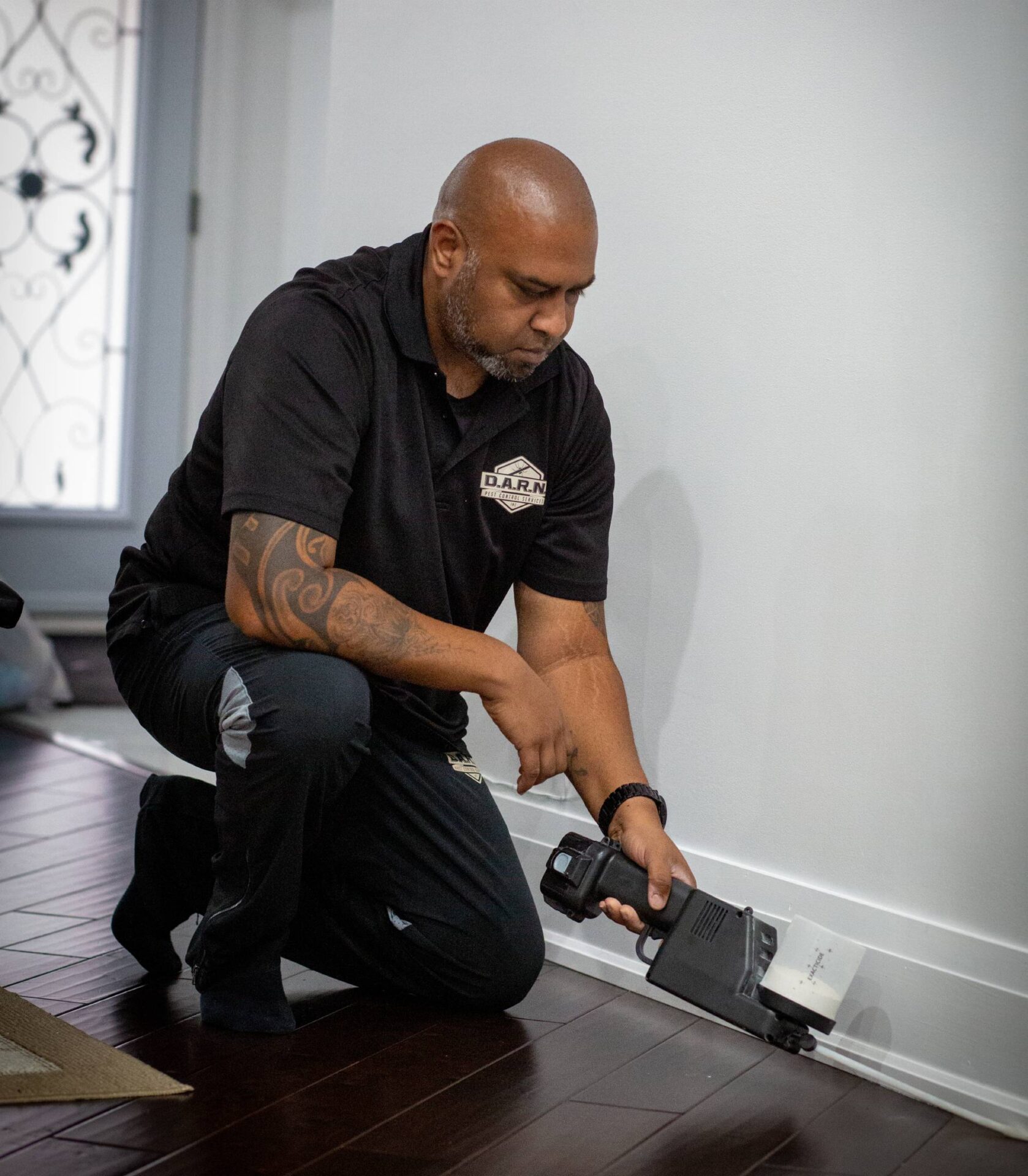 We provide various pest management services for properties of different sizes.
Our services include but are not limited to:
Our residential services include the treatment of rodents, ants, spiders, cockroaches, flies, wasps, crawling insects, and bed bugs.
Multi-Dwelling Residences
Property managers trust us to keep the apartments and condos of their residents pest-free.
We deliver one-of-a-kind pest and odour management to commercial clients regardless of the size and type of business.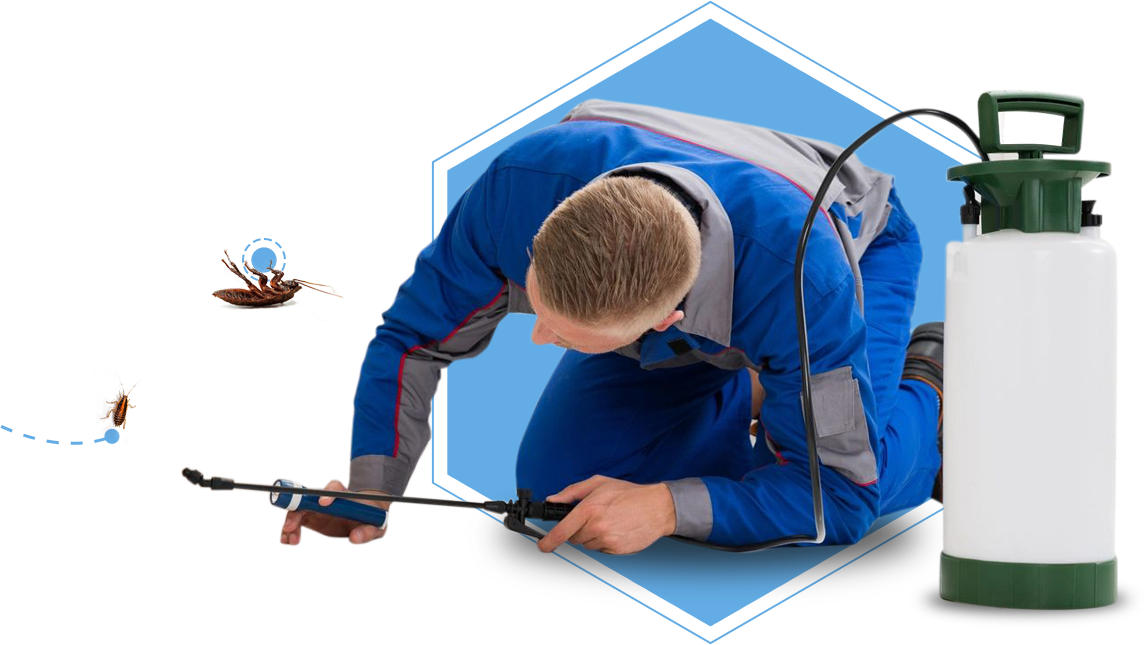 Our team consists of professionals who are discreet and knowledgeable about pest management services. We ensure delivering pest-free houses and offices without interfering with your daily activities. Give us a call to enjoy our free estimate today!