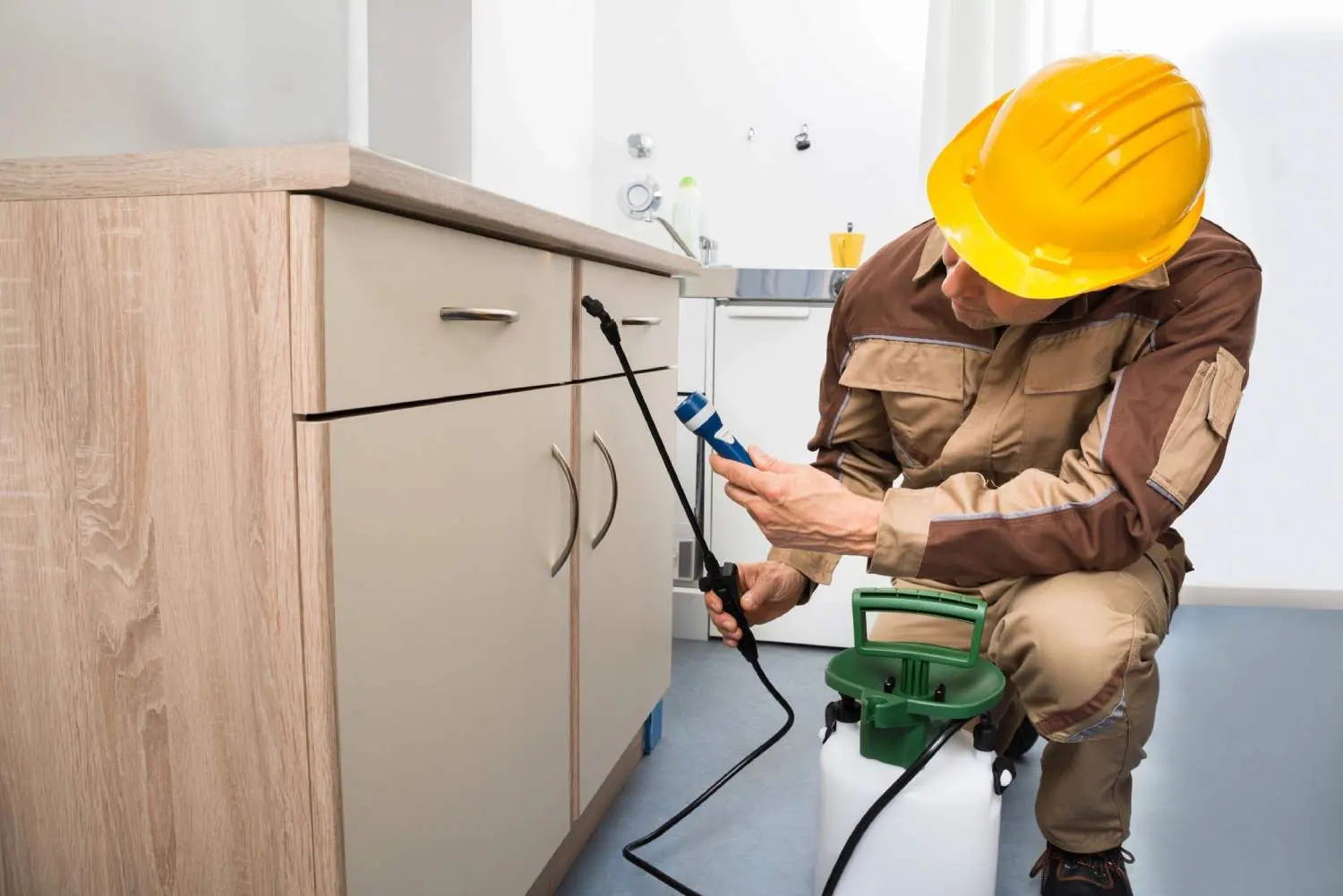 Licensed and Insured
Pest Control Experts
D.A.R.N. Pest Control Services has more than ten years of experience in structural pest control. We are dedicated to providing unmatched services in pest management and odour control.
Whether you are attempting to keep your home pest-free throughout the year or making an effort to get rid of those D.A.R.N. pests, we are your best choice. Our motto is to work with clients and for clients all the way. We are fully licensed and insured for your peace of mind.
We promise commitment and workmanship you can trust. Some of our exclusive offerings include:
High-quality Products
Knowledgeable Staff
Canadian Owned and Operated
On-time and Thorough
Environmentally Conscious
Integrated Pest Management Practices
Our experts offer reliable services that can be customized according to the client's needs. Please get in touch to book an appointment today.